Why us?
Our human-sized company focuses on the well-being of its consultants and we opt for a personalized relationship with our candidates. For us, you are not an umpteenth number but a talent in search of a new professional challenge.
You can count on an open communication and on one-to-one support. In addition, the development and well-being of each are our organization's main concerns.
We make every effort to accompany you in your professional growth within the company in order to enable you to develop your skills and achieve fulfilment.
By applying in a conventional way, you only have access to requests that are published in the mainstream media or on the Internet. Through our intermediary, you increase your chances of finding a job by having access to a network of positions that do not appear in the press and on which there is no report.
By doing this, you have the possibility to diversify your professional experiences and to enhance your Curriculum Vitae. This flexibility allows you to make informed choices for the rest of your career.
Why you?
Because we are looking for professionals who are passionate about new technologies and who wish to take up new challenges.
Because you have valuable skills and experience that can be applied to a variety of sectors.
Because you will have a key role in the success of the project you will integrate and because you will be L.E.A.SE.'s standard bearer in the eyes of our customers.
Because you are honest, serious, autonomous, and rigorous, you have a good sense of communication, and an excellent team spirit.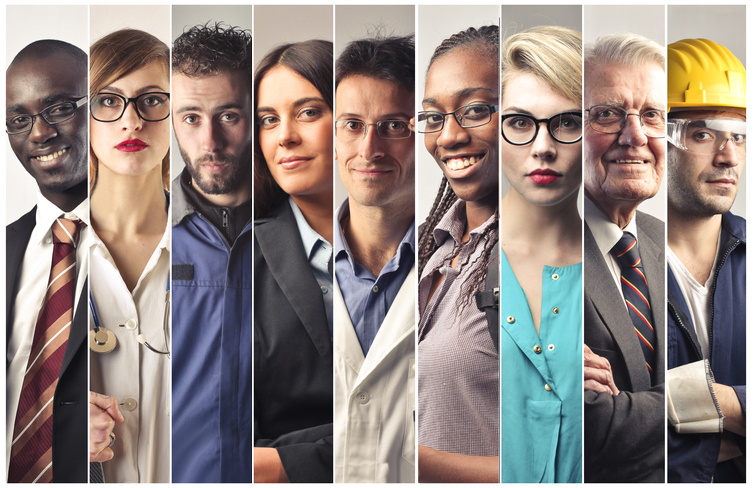 A few tips
Determine your professional goal before embarking on your research. Think about the guiding thread of your career and/or of your career choices.
Make sure that you meet the essential criteria requested in the job offer or by the company (training, location...).
Be honest with yourself and with your potential employer.
Adapt your email address and voicemail and keep a classic and professional style.
Watch out your spelling, avoid "text speak" and use words from the job offer to which you apply.
Delete unnecessary words that bring no information.
Limit your resume to two pages maximum.
Give structure to your resume and make it visually appealing.
For each occupied position, indicate its title and the tasks you carried out.
Again, watch out your spelling and use words from the job offer to which you apply.
Delete unnecessary words that bring no information.
Limit your motivation letter to one page, one page and a half, maximum.
Give information about the ad requirements: your training, your experiences, your personality...
Give some examples of previous experiences and/or of skills related to the position.
Relax: If you have been invited to an interview, it means that your profile interests us.
Get ready before the interview: inquire about the company and the job to be filled, anticipate the questions: think about your qualities, weaknesses, the experiences and skills relevant to the job.
To be convincing, be convinced: believe in your speech and in your skills. If you are convinced of your abilities, you will be convincing! You have to be confident (but not too much), nervous (but not too much), serious (but not too much). In short, everything should be balanced.
Be on time. Check the itinerary and the journey time, include a few additional minutes in case of mishap.
Depending on the sector, the dress code will be different. You can ask your interlocutor before the interview, but be soberly dressed in any case.
Talk in a positive way. For example, if you lack experience, you can focus on a course or on a personal experience. Avoid negative comments or criticism toward yourself or your former employer.