Our expertise enables us to offer you profiles ranging from executive and management positions to technician positions. As indicated previously, we offer profiles for consultancy missions or for recruitments.
Draftsman - Designer
Execution Designer
Project or Design Engineer
Maintenance or Production Engineer
Junior and Senior Engineer
Architect
Project Manager
Site Manager, Works Supervisor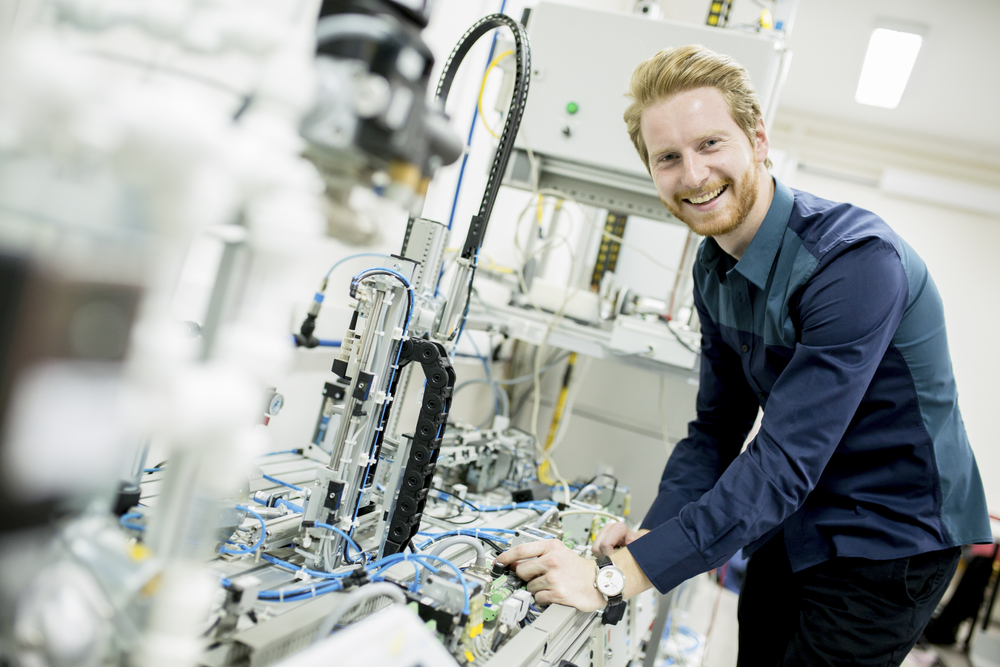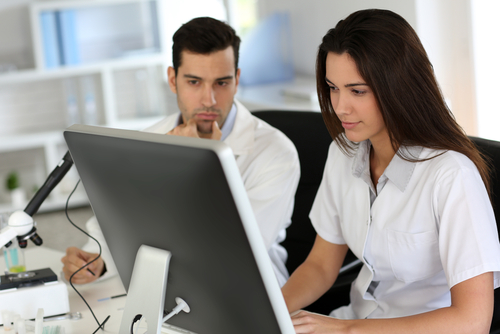 Bachelor
Supervisor, Quality Controller
IT Engineer, Developer
Electromechanical, automation, electrical Technician
Technical Sales Representative, Buyer, Cost Estimator
...